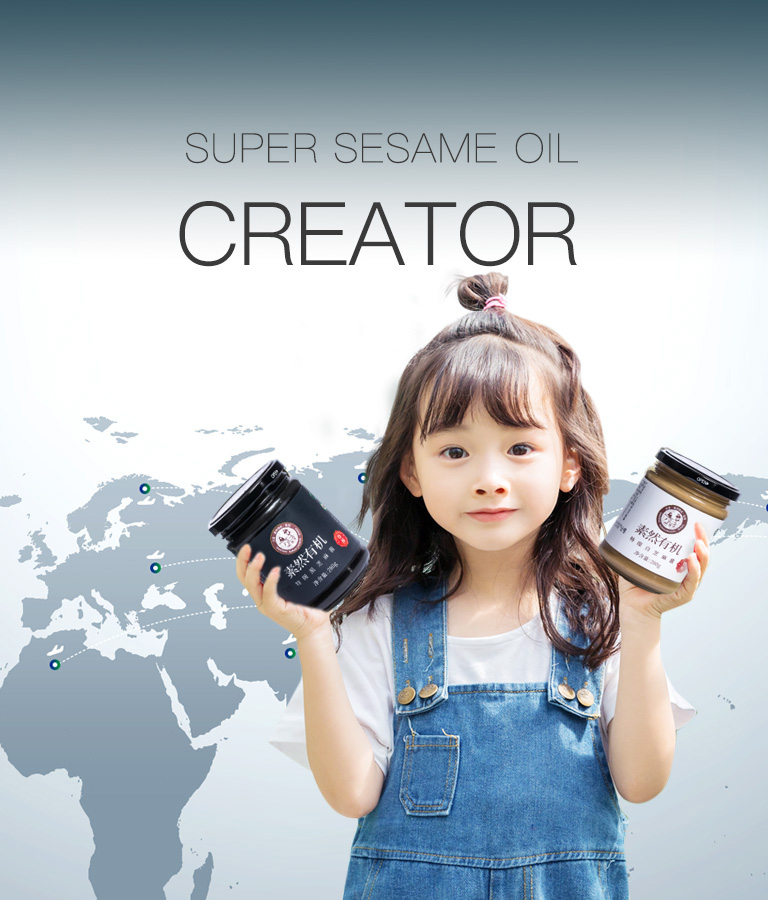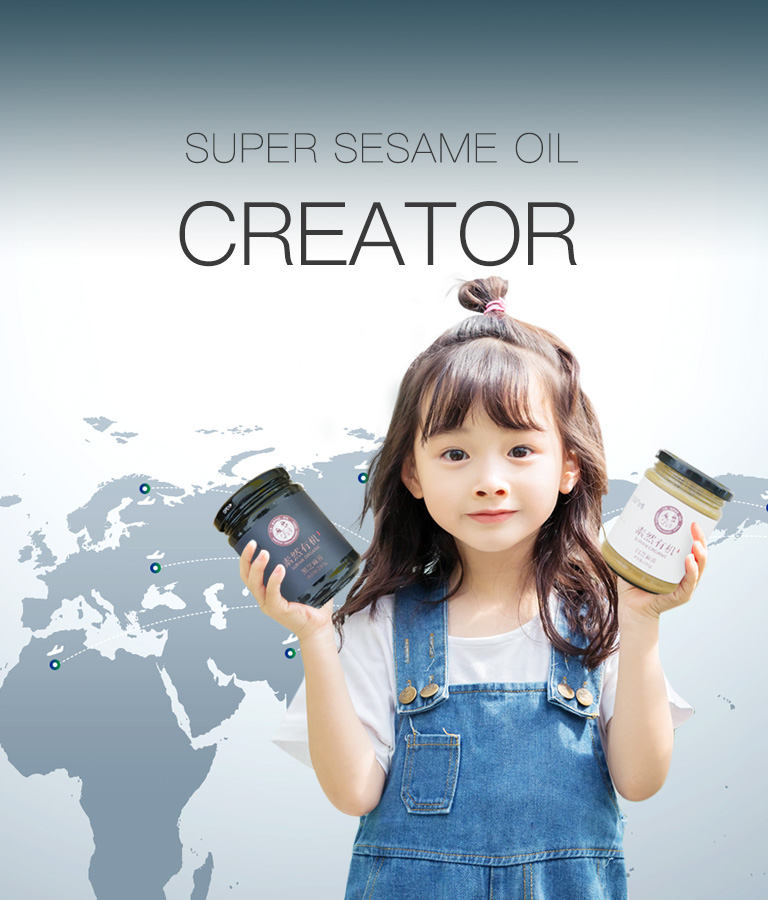 —— one of the leading professional manufacturers of sesame oil ——
Shandong Sanfeng Sesame Oil Co., Ltd, located at Gudao town of Dongying City, Shandong Province, was founded in 2000, with a registered capital of 15 million yuan. We have growing to professional manufacturer of sesame series products.
Our main products are roasted sesame seeds, sesame paste and sesame oil. They can be divided into three major classes, organic series, top quality series and qinshefang series.
Following the direction of "Being Nature", we try our best to keep its own character, own color and own flavor without any addition from materials to products.
Our factory have passed the certifications of: Chinese Organic Certification,USDA, EOS, FDA, HACCP and ISO 9001.
Persisting in high quality, we have extended our business from China to European Union, North America, Japan and South Korea, Southeast Asia, etc. 27 countries and regions.
Warmly welcome customers home and abroad to visit us.
20
20 million yuan in annual export
9000
A total area of 9,000 square meters

—— Insisting on using Chinese sesame seeds as raw material and traditional craft to produce, we make sesame products in various packages for supermarket, restaurant and factory ——

— Has obtained HACCP, ISO9001, FDA, USDA, EOS and other certifications, and has won unanimous praise at home and abroad. —

— Screening high-quality sesame seeds —
Mitutoyo sesame oil made a stunning debut at BioFach China
Congratulations on the launching of website of Hezhong International Trade Co.,Ltd. Thank you for your support and help. If you have any advice or suggestions, please feel free to contact us.
Details


Shandong Sanfeng Essential Oil Co., Ltd. achieved good results in China Import and Export Fair (Canton Fair)
Shandong Sanfeng Essential Oil Co., Ltd. achieved good results in China Import and Export Fair (Canton Fair)
Details


BIOFACH CHINA China Organic Exhibition
One hundred years of ingenuity, craftsmanship and craftsmanship, carefully polished "Sanfeng sesame oil" 丨 BIOFACH CHINA China Organic Exhibition
Details


— Screening high-quality sesame seeds —

Tel:+86-546-7766089/ 3699999
Website:www.xiangyou.com.cn
E-mail:sanfeng@xiangyou.com.cn
Add:Jijun Production Base, Gudao, Dongying, Shandong, China